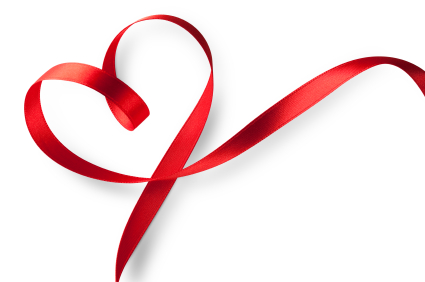 Pure Puer Tea 10% holiday discount on all online orders till midnight Dec 20 PST. As always, free shipping for orders of $100 or more shipped in the US. Both rewards exclude shipping and taxes.
Just visit us online, shop, and save. No discount codes needed. Discount will automatically be applied in the shopping cart.
Give the gift of health this holiday season.
TV's Dr. Oz has recommended drinking puer tea for weight loss. Have you read our recent testimonials regarding:
Weight loss: Pure Puer Tea weight loss
Arthritis: Pure Puer Tea arthritis (Christina)

Pure Puer Tea arthritis (Mama)
Our health benefits section, including comments from Acupuncturist Amie Nelson: Health Benefits
Finally, we have a special event on Dec 6th, 4PM-6:30PM, at the Marin General Hospital Center for Integrated Health and Wellness. Nutritionist Sharon Meyer will talk about the health benefits of tea. Larry and Yang Su will give a brief presentation about puer tea health, what makes our company special, and tea culture. Tea and food will be served at this free event, and some of our tea and teaware will be available for purchase.
Marin General Hospital CIHW and Pure Puer Tea Event
Larry and Yang Su Chin
Pure Puer Tea
admin@purepuer.com
415-924-PUER(7837)
www.purepuer.com