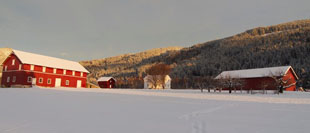 Hi Friend,
Our 2016 Holiday Sale ends midnight Pacific Standard Time, tonight, Dec. 20th. Today's featured item is the unique, new, Piao I® Travel Buddy® Glass Infuser bottles.
We have one without a straw: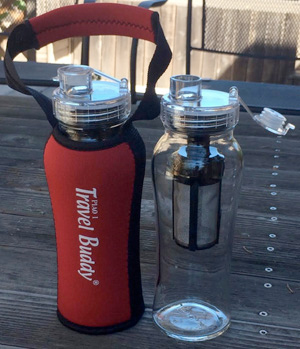 and one with auto-straw: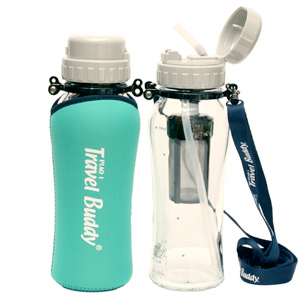 The bottles are made in Taiwan, made of a pyrex-quality glass that can go straight from the refrigerator to hot liquids without breaking. They both have a patented pressure-release system to prevent rupture. The seals and the straw are made from silicone, just like they use to make baby bottle nipples. The filters are removable and make it easy to remove your tea to stop brewing and to and reuse and store the leaves. The super fine stainless steel filters rinse clean and prevent any leaves or even fine particles from going through the filter. Both come with a thick neoprene jacket to protect and insulate the bottle. The straw version comes with a removable carry strap, and the non-straw version has a carry strap built into the jacket. Unlike many other bottles on the market, these bottles do not leak. Piao I even has a patented taper to the glass so that it will fit into a car cup holder or a bike bottle holder. We find the auto-straw design to be the easiest bottle on the market to drink from, and makes opening the top with one hand a breeze.
To order, click on the picture of the bottles or click here:
Feel free to forward this email. As always, free shipping for orders of $100 or more after discount.
Larry and Yang Su
Pure Puer Tea