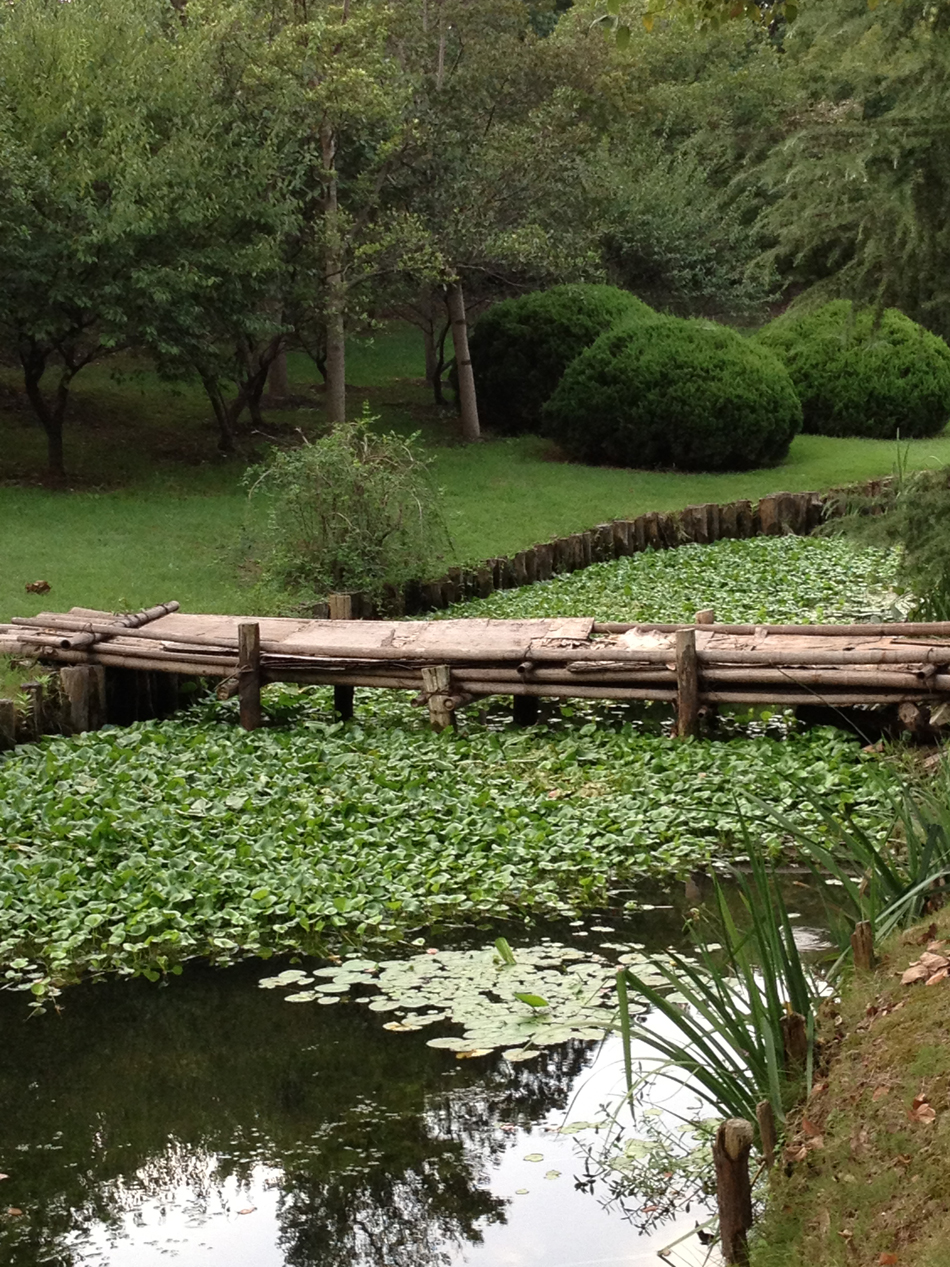 Hi Friend,
You and a friend or family member are invited to attend Pure Puer Tea's 7th Annual Puer Tea Tasting Event.   We invite you to enjoy our tea selections, complimented by delicious food.  We look forward to seeing you, meeting new friends, sharing experiences, listening to great music and drinking tea.
We are fortunate and honored because Alberta Tenaya, a descendant of American Indian Chief Tenaya of Yosemite, will play his flute for us at the event.
Date: Saturday, November 3
Time: 11AM-1PM
Place: 49 Birch Avenue, Corte Madera, CA 94925
RSVP by replying to:  admin@purepuer.com, by October 30. Please indicate the total number of people in your party that will attend.  In order to cover the cost of this event we ask for a donation of $20 per person.
Please send a check made payable to "Yang Su Chin" to 49 Birch Ave, Corte Madera, CA 94925.  Seating is limited and this event may fill up so please have the check arrive by October 30th to confirm your reservation.  If you make a reservation please let us know if you later decide that you will not attend.  Thanks.
–Larry and Yang Su Chin
Pure Puer Tea