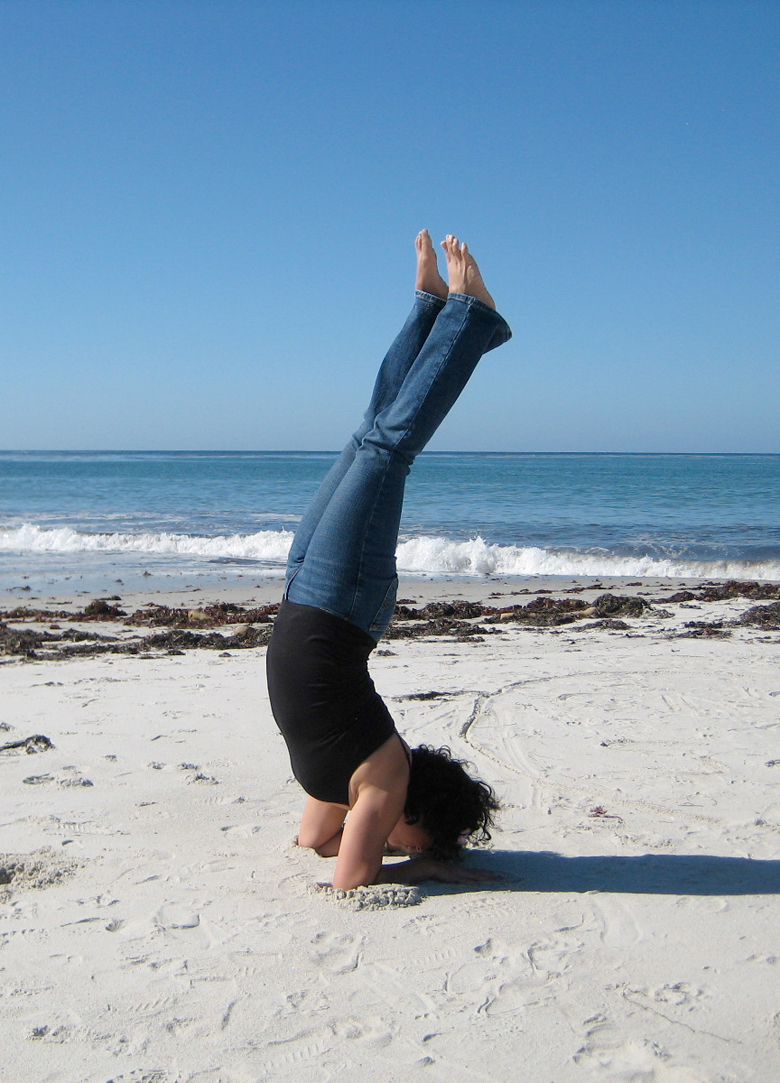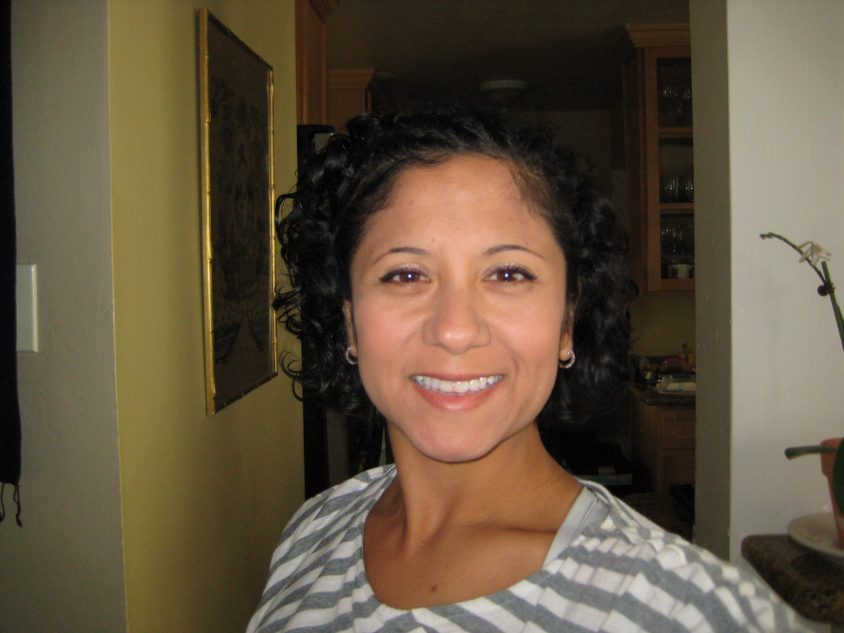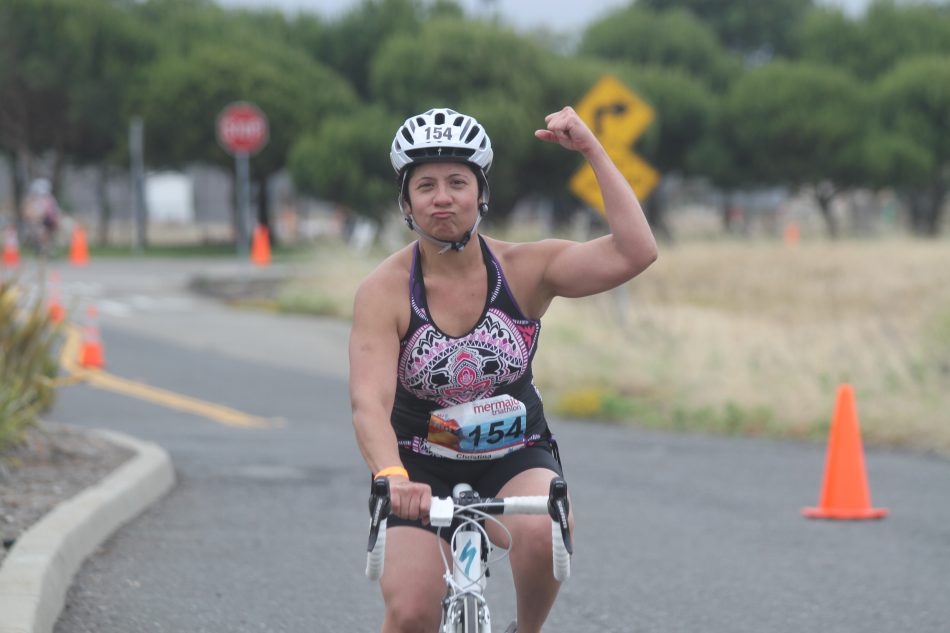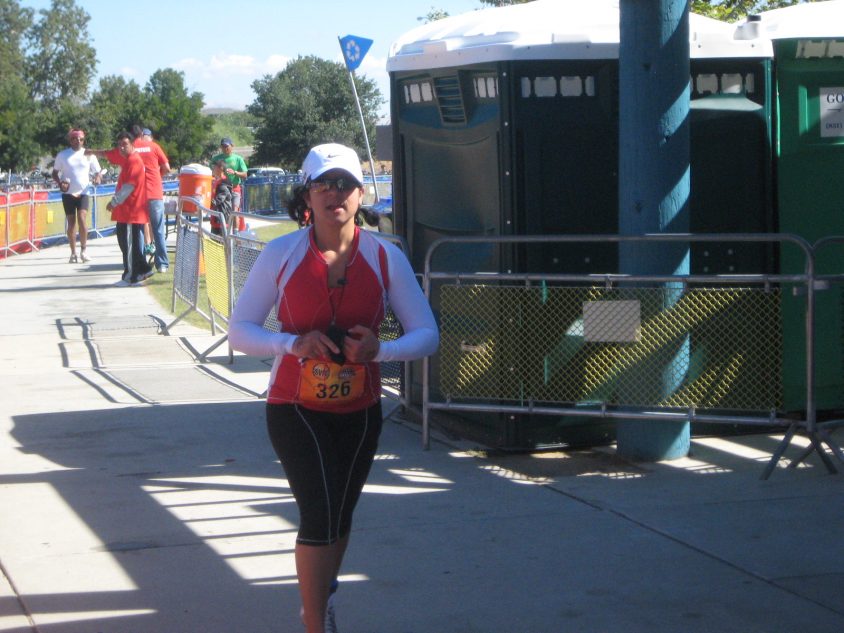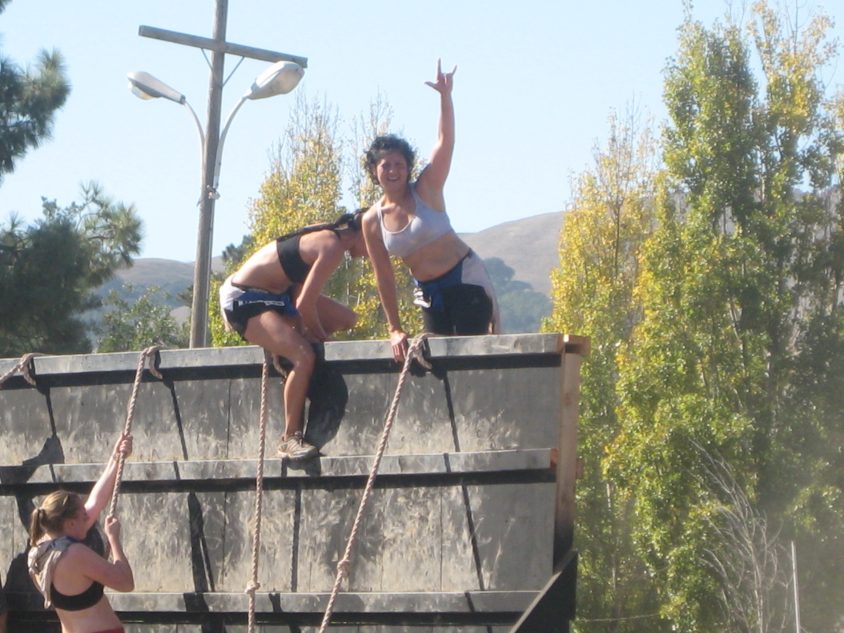 puer_tea_arthritis_yoga_pose_cut_780X1083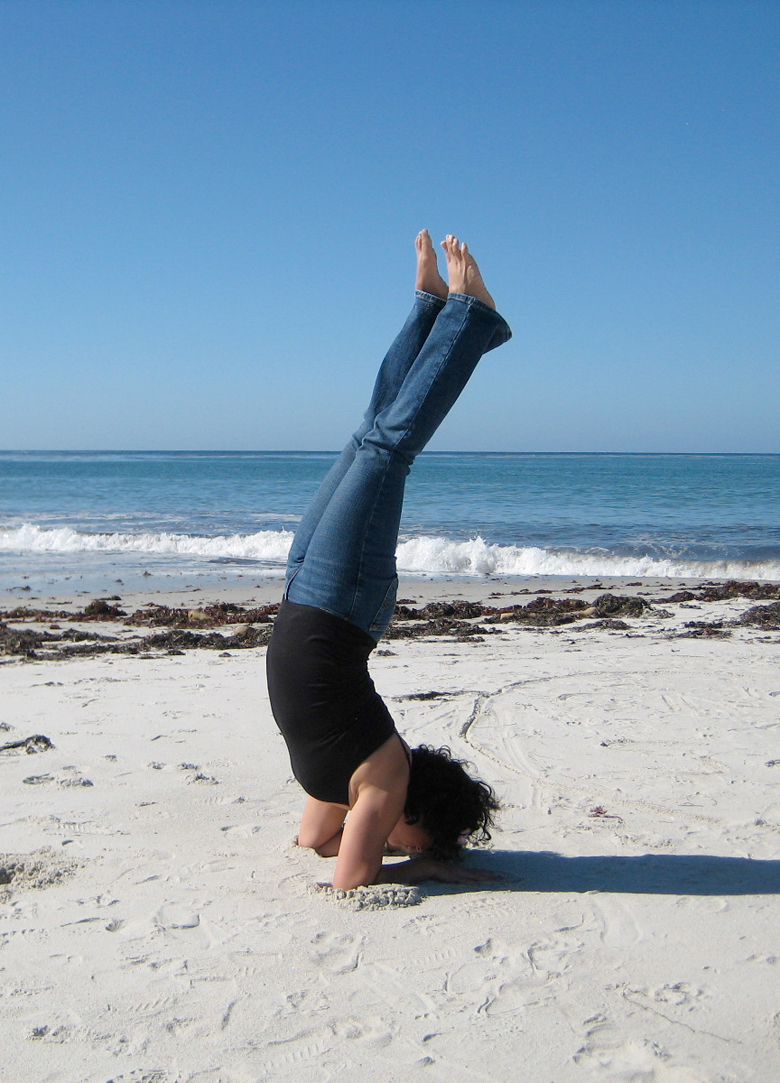 IMG_2899-844x633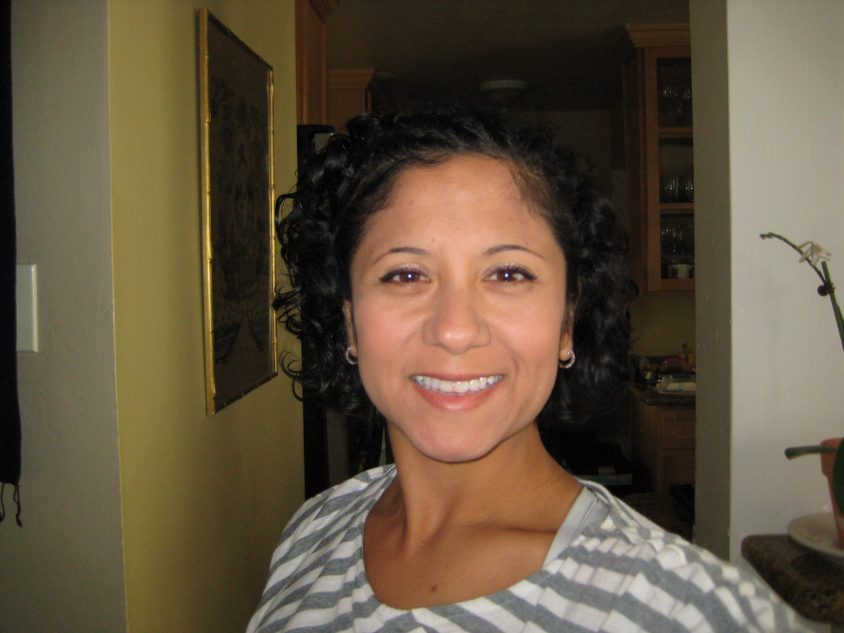 IMG_0878-950x633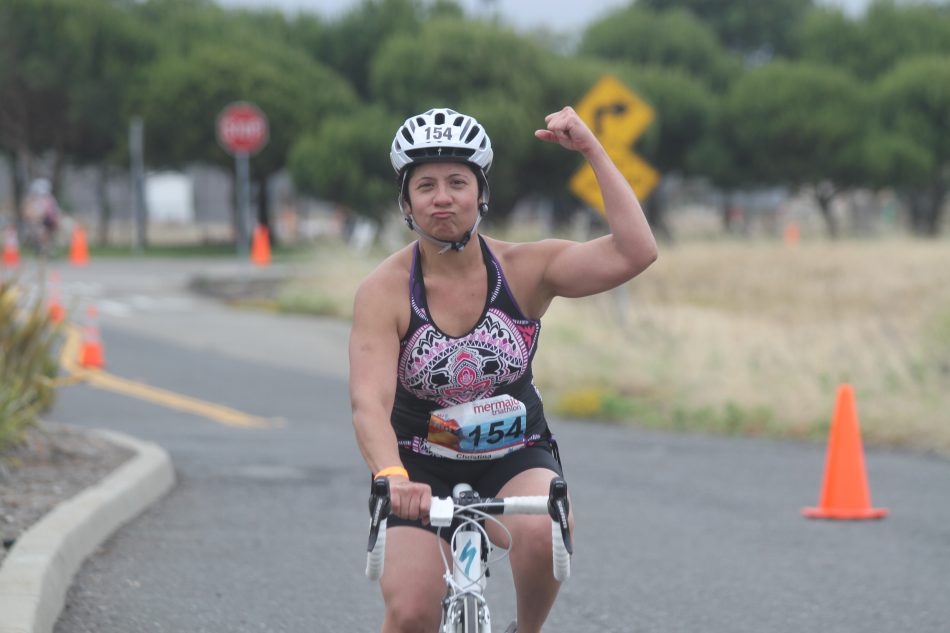 IMG_2430-844x633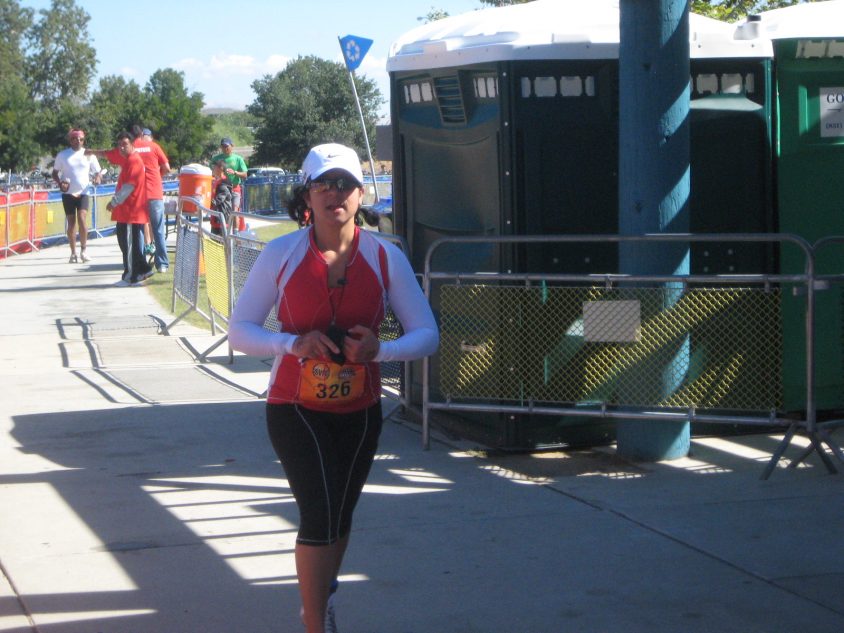 IMG_1345-844x633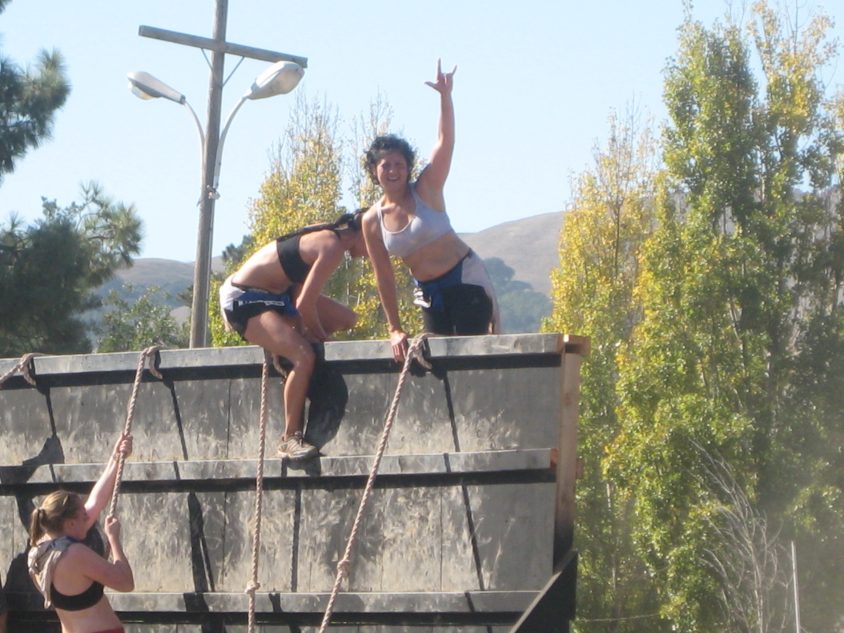 I started drinking Pure Puer Tea after being diagnosed with Rheumatoid Arthritis. I'm doing so well now that I'm now running half marathons and doing Olympic distance Triathlons:)
I take other medications but I feel like my improvement has ties to the tea. I take the lowest possible doses of medication now…..no anti inflammatories or steroids needed at this point, which makes me very happy. I have no scientific proof that the tea helps but I can tell you that I feel great.
I drink tea first thing when I wake up and then 3 or 4 more times during the day. I do this 7 days a week, and have been doing so for about three years now:)
I can tolerate the puer without getting an upset stomach which many other teas do when I drink early in the day.
Christina Croco