Living with Living Tea

www.LivingwithLivingTea.com

New ebook! How Puer Tea may Improve Your Health and Save You Big Money.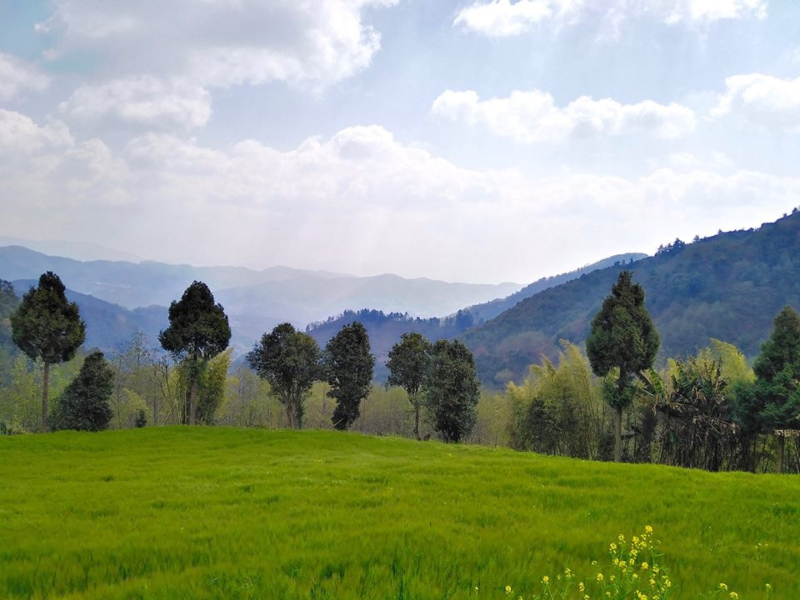 Thirteen years in the making, thousands of people served from around the world. A leading puer tea website. This is a unique insight into the health benefits of puer tea, written by Larry Chin, co-owner, Pure Puer Tea. One of the best investments in your health that you will ever make.

This ebook may be read on your computer, tablet, or on your phone. Internet access needed. This ebook will update to the end of the year. You will receive an email from Blackberry Workspaces with a link. Enter your email address and you will be sent a verification code. You can read the book anywhere you have internet access. Currently 117 pages.


Also available, Consultation:



Larry, co-owner of Pure Puer Tea, will conduct a live one hour interactive web talk about the health benefits of puer and any puer related question. For individuals or group. You will be contacted to determine date and time. If you want to learn about how puer may help you, or if you would like motivation and coaching to achieve your health goals, this talk could improve your life or that of a loved one.

Areas that may be discussed are: improving cholesterol numbers, lowering blood sugar, weight loss, digestion, anti cancer, energy, arthritis, gout, breathing issues such as asthma, Reynaud's syndrome, mental clarity and cognition. Se habla español.

Take control of your life, improve the quality of your life and your health, reduce or eliminate drug use, and potentially save yourself thousands of dollars.

Larry has given presentations at the Marin General Hospital Cancer Program, the University of San Francisco, and has done radios interviews with Sonoma County Chef, author of 26 cookbooks, columnist, radio show host and puer aficionado Michelle Anna Jordan. He has 13 years of experience specializing in puer tea for health and has personally served tea to thousands of people from around the world.