Pure Puer Tea is also known as Piao I USA and piaoi.com. Our internationally famous, multi-award winning, patented Piao I® teapots and Travel Buddy® infuser bottles are used by professionals. We are the master United States distributor and we ship wolrdwide. You are guaranteed to receive genuine Piao I® teapots made in Taiwan. CLICK PHOTO BELOW TO BUY PIAO I® TEAPOTS and TRAVEL BUDDY® INFUSER BOTTLES.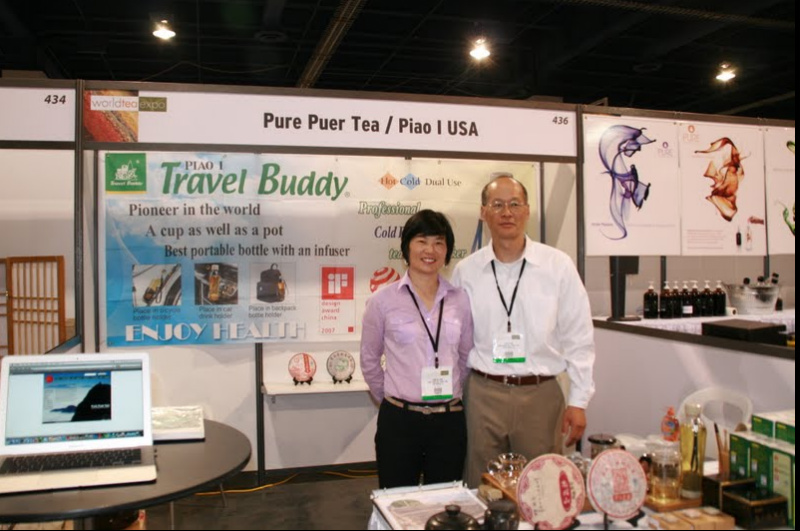 Yinge is a city in northern Taiwan, famous for its high quality, hand-painted ceramic and pottery work. This is where our gaiwan and ceramic collections are created.
Our Yixing collection features undyed, unglazed, breathable natural clay which comes only from the famous Yixing region of China.
Our Yunnan clay collection (shown below), features hand crafted, unique, 100% natural, breathable clay that comes from Yunnan, China, the birthplace of the world's tea trees.
Use the menu on the left to shop for teaware or click photo below for all teaware.